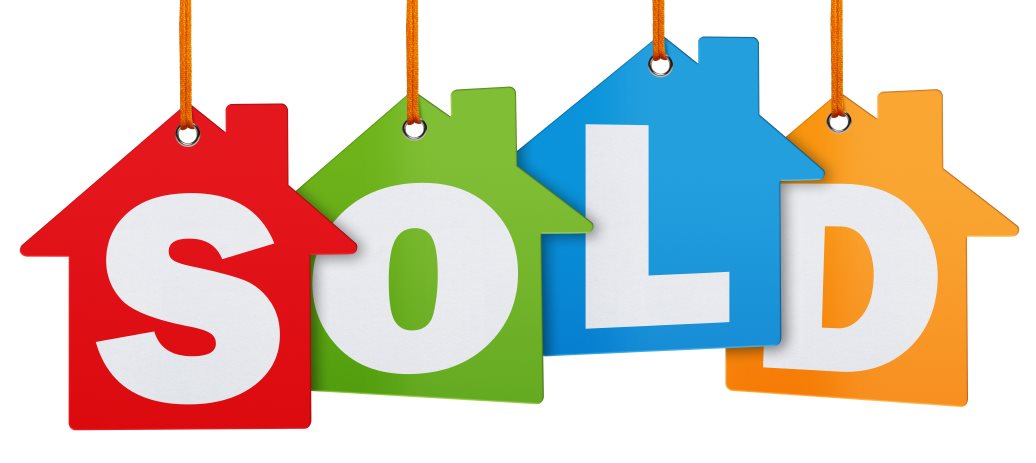 Real estate experts generally consider a residential real estate market to be balanced when there is a six month supply of homes for sale. More than a six month's supply favors buyers, and a supply of less than six months often favors sellers.
According to the North Texas Real Estate Information System's Multiple Listing Service, there is approximately a 2 month supply of homes on the market today in the Dallas-Fort Worth and North Texas area. Both the shortage of homes on the market and rising home values throughout the area may benefit the home seller, whose home may command a higher price and sell in a shorter period of time in today's "seller's market".
If you have considered selling your home, today's real estate market in the D-FW and North Texas area may be an exceptionally advantageous time to list it for sale.
The Ebby Halliday Companies - Ebby Halliday, Realtors, Dave Perry-Miller Real Estate and Williams Trew Real Estate - with more than 1,700 professional agents in 31 offices strategically located throughout the D-FW and North Texas area are ideally positioned to assist you with your home selling needs.
Please contact me to obtain a professional opinion of the current value of your home in today's seller's market - you may be pleasantly surprised!