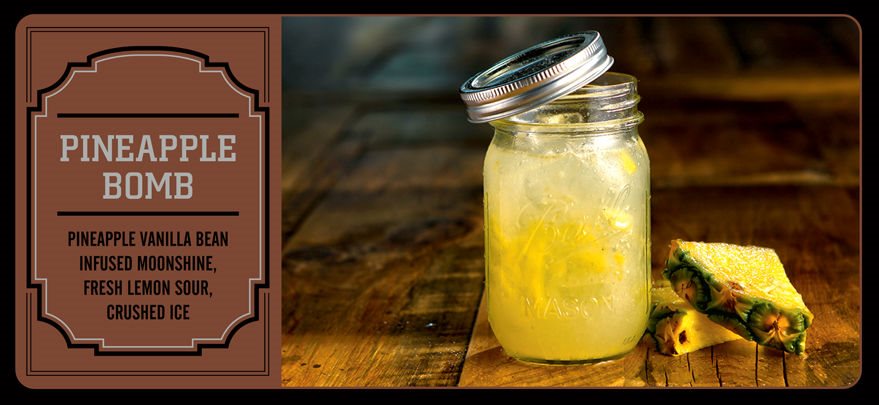 For those of you who haven't dined in at the new restaurant MASH'D consider it a must on your next outing. We always seem to be looking for fresh new places to dine out. I really enjoy supporting local restaurants in our community. The restaurant MASH'D is worth trying! The restaurant specializes in it's homemade moonshine. I can say this was my first moonshine experience and it turns out I like moonshine :) The restaurant not only has unique drinks but actually makes everything on their menu from scratch, everything right down to their own ketchup. (which was delicious if you like garlic) All their beef is from the very desirable Wagyu beef. One of the best burgers I have had in a long time.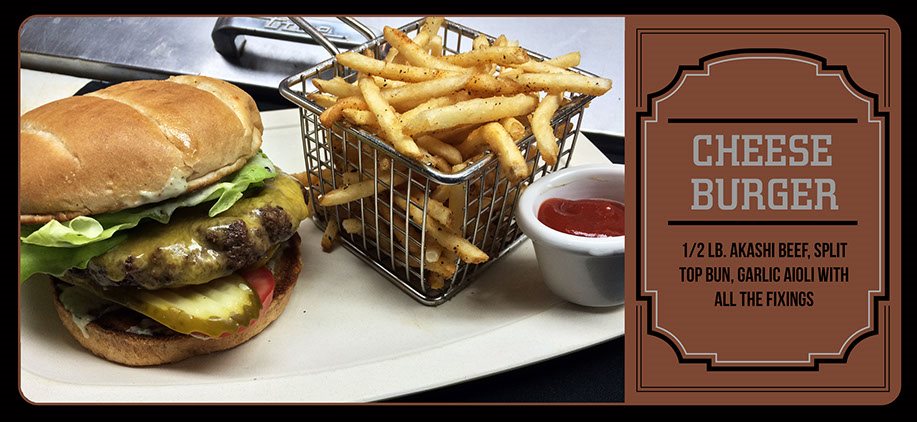 They are located on Preston right past Warren.
3401 PRESTON RD. STE 1
FRISCO, TX 75034
PHONE: 214.618.9440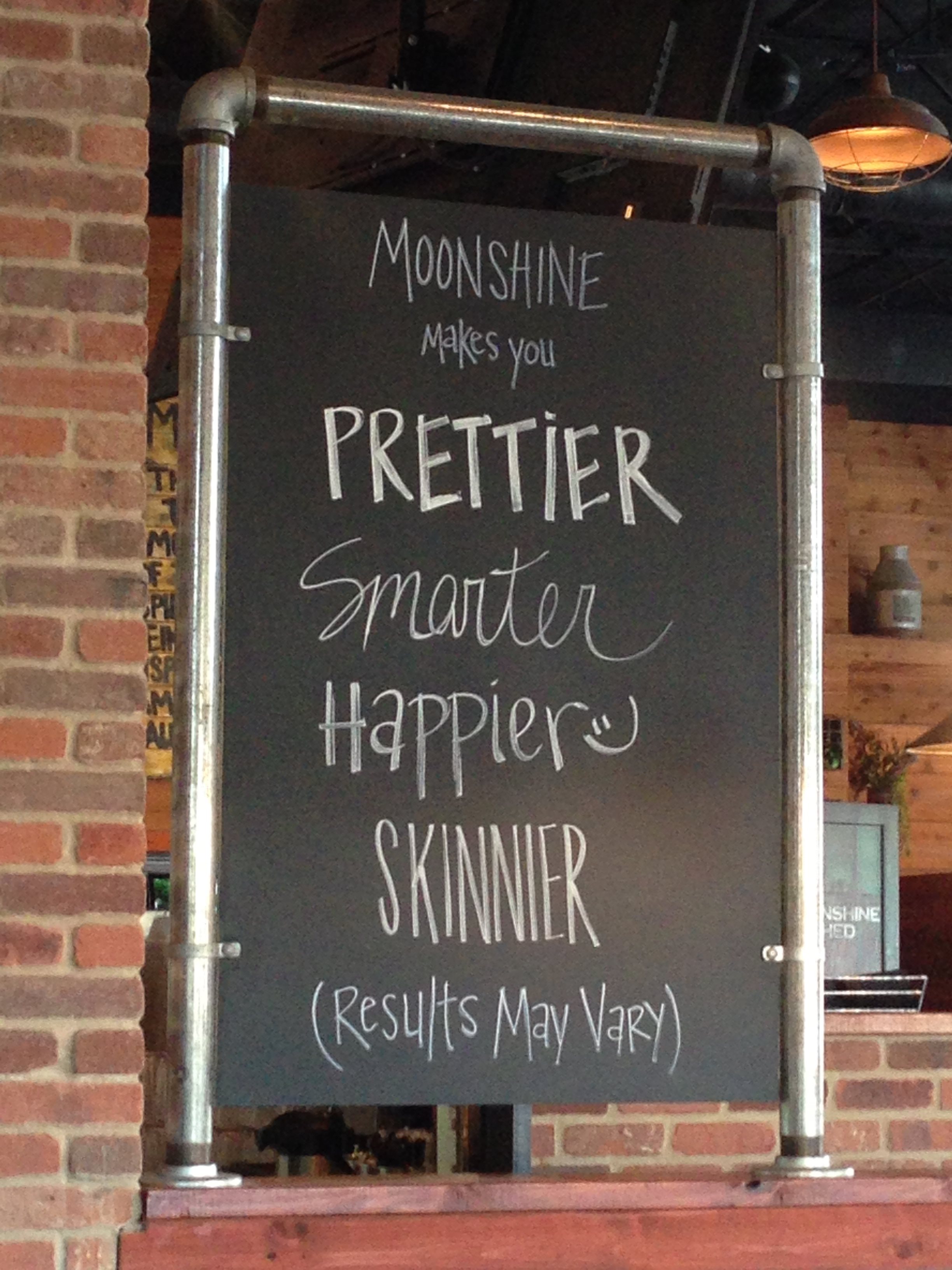 Results may very!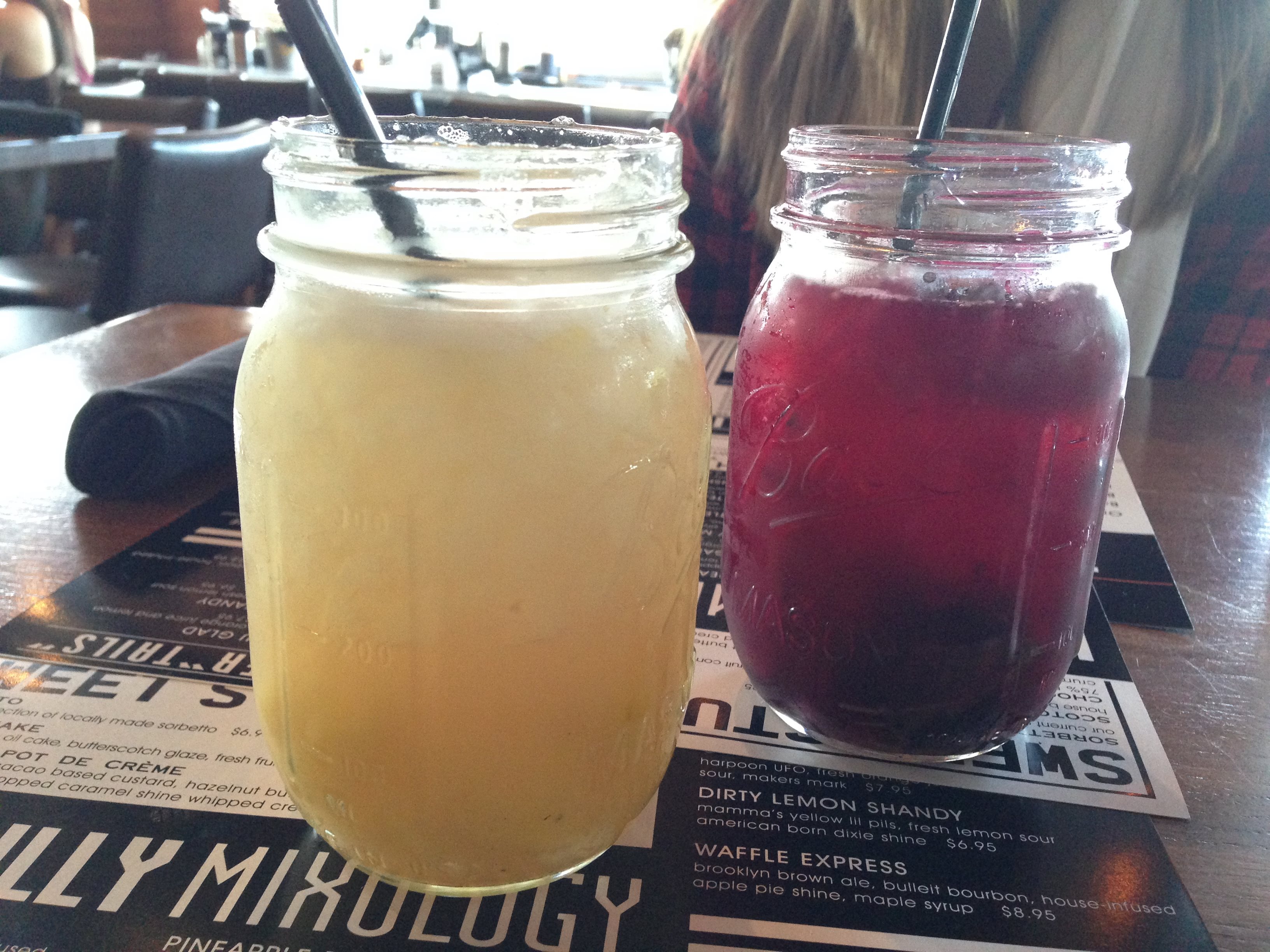 The pineapple bomb and the mojito ( Don't order the mojito) (YUK)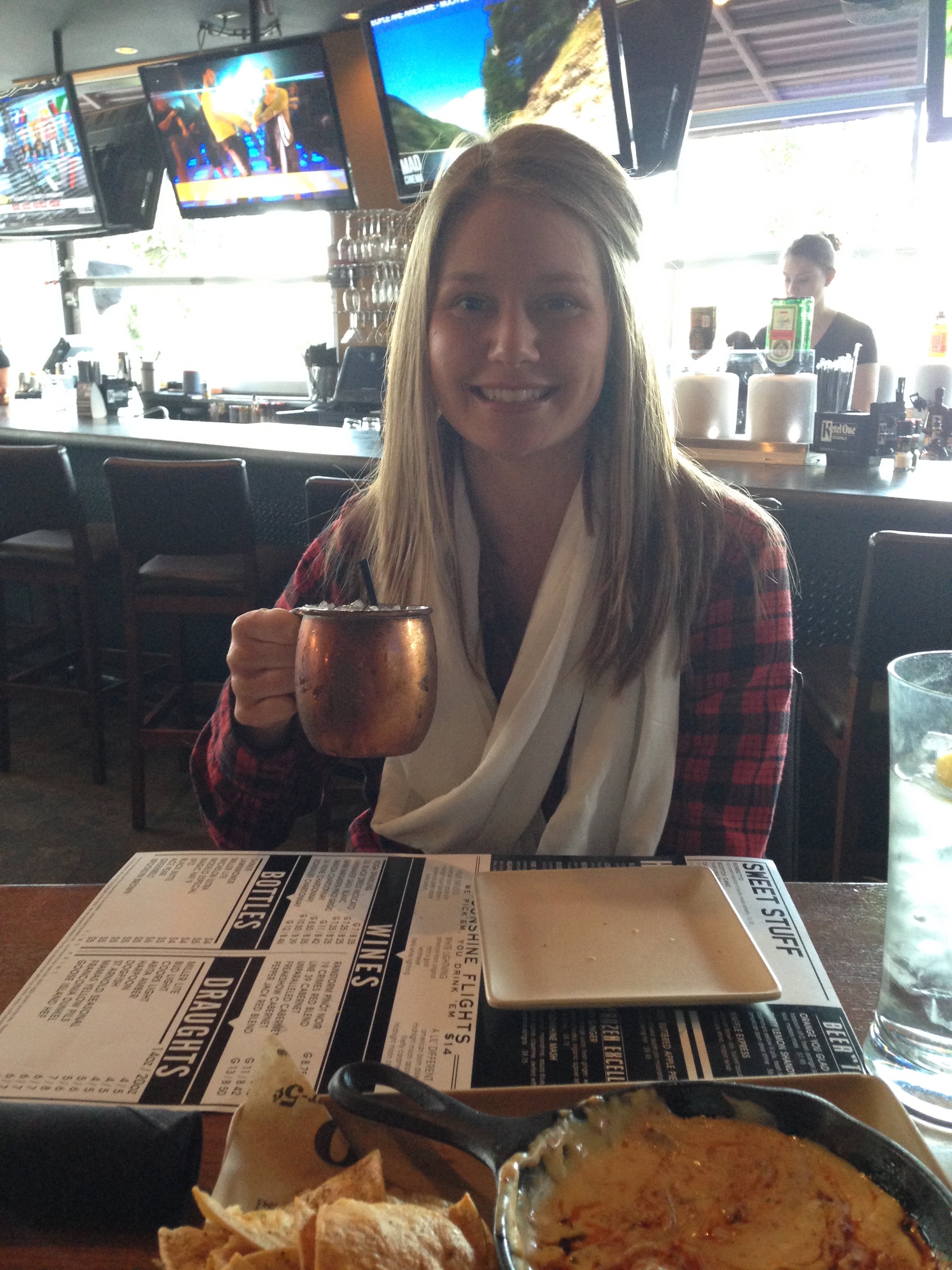 My sweet friend Amber sipping on her moonshine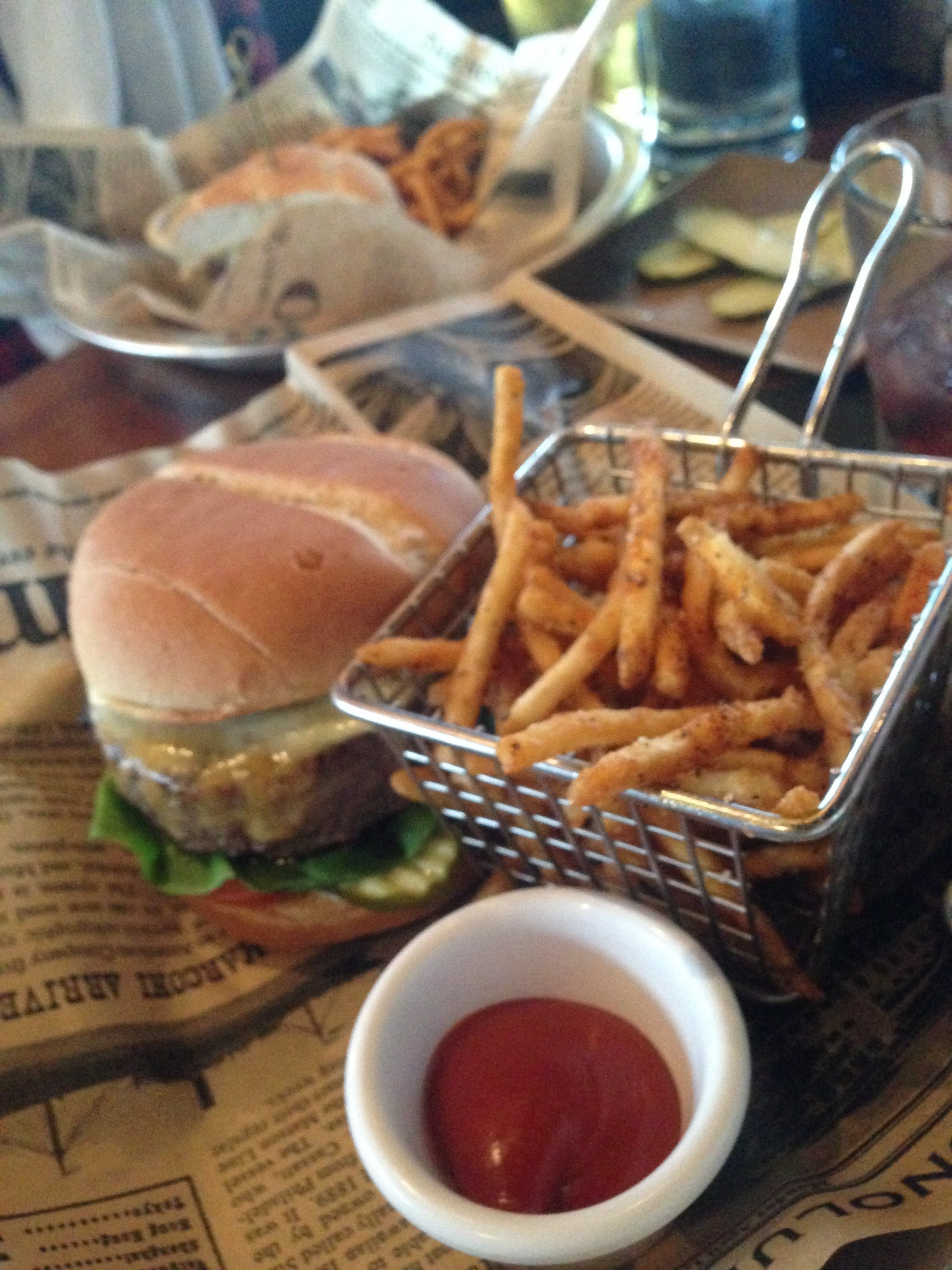 WORTH EVERY CALORIE
PS> Ask for Paula she was an excellent waitress! Enjoy!!!
Thanks for reading!
With Love,
Your community realtor
XO